Located in the old town, Good Life is a new night club in Bratislava since August 2020. The venue has been designed with modern feelings to create the right atmosphere.
It is the place to go to experience an outstanding nightlife in Bratislava. You are the reason for our existence and that is why we take care of you more than anybody else can.
We are unique in our style and our events are very interesting and full of emotions.
We are the only one club in the city center where you can smoke only electronic cigarettes. You can charge your device anytime you need it.
Feel free to contact us on +421944033341 for any request you may have.
#wearegoodlife #goodlifebratislava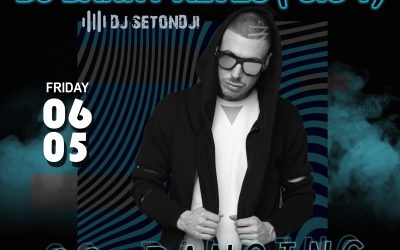 Heey Bratislava, už tento piatok 06.05, vystúpi v našom klube Good Life legendárny Dj Danny Alves a.k.a Čis T spolu s našim rezidentom Dj Setondji. Nevieme čo vy si myslíte, ale podľa nás sú títo dvaja veľmi silná zostava, ktorá Vás nenechá len tak sedieť v klube....
read more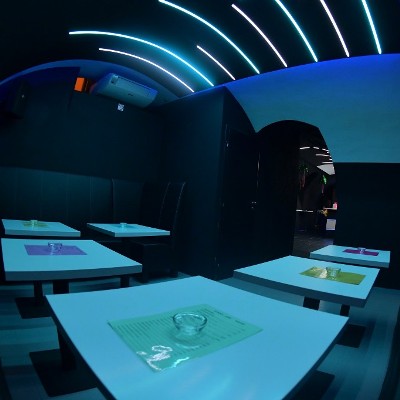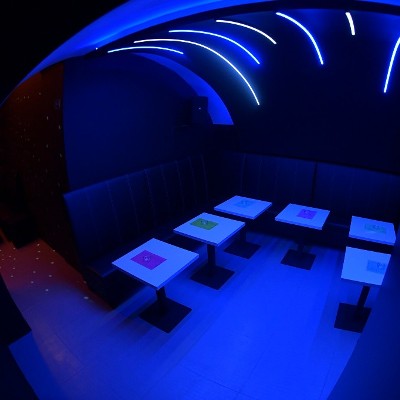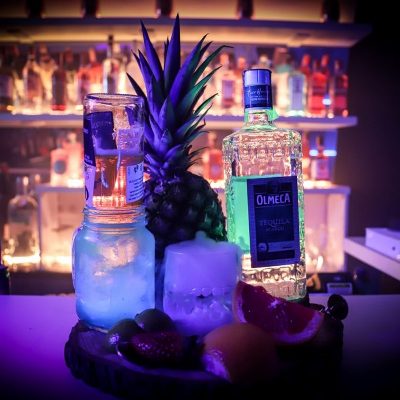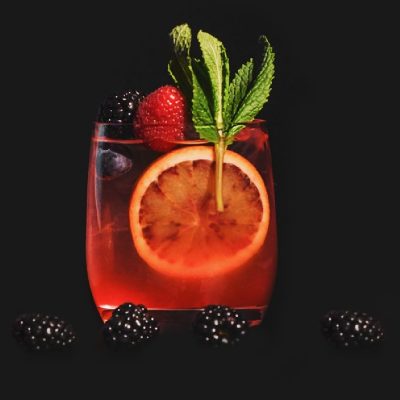 We are Good Life and we offer you only legendary parties.
We are looking forward to having you in our club.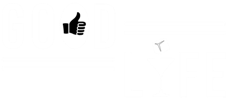 You also can become our partner. Contact us on contact@goodlifebratislava.com